I don't know if you guys know this, but guys in the 70s wore speedos to the beach. I decided to bring this style back to the gulf coast. The feeling of empowerment was overwhelming.Yes, 70's Big gives you wings.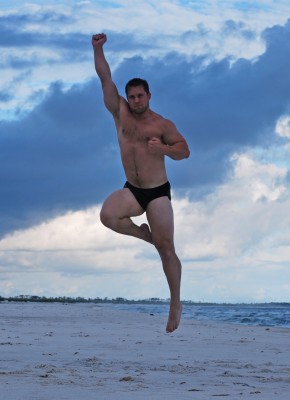 When wearing a speedo, I spent most of my time above ground. As you can see, it was liberating.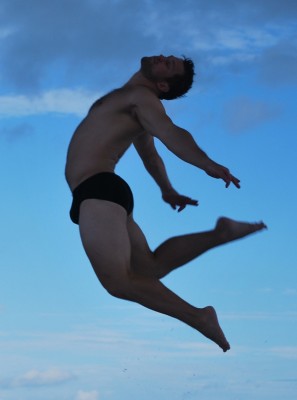 Power…elegance…grace. Perfection.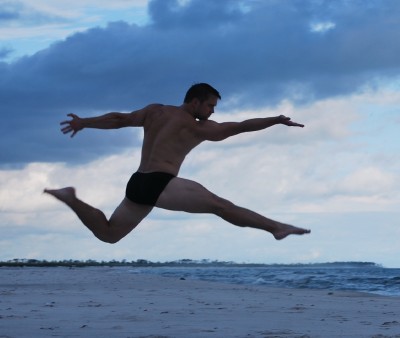 This one's kinda impressive. I'll need an FAA license the next time I try it.