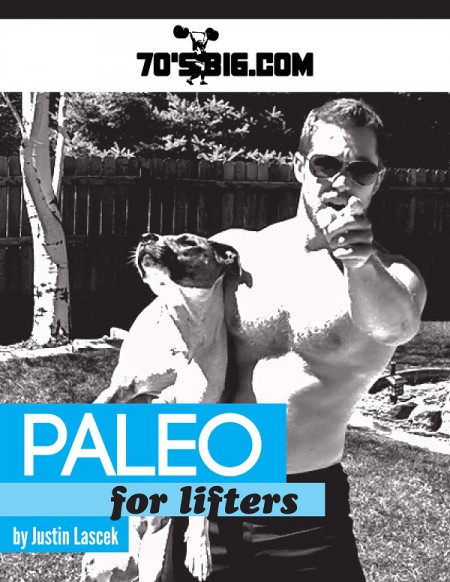 Paleo for Lifters
An easy, comprehensive guide on using the paleo diet to support strength and muscularity. Best seller!
---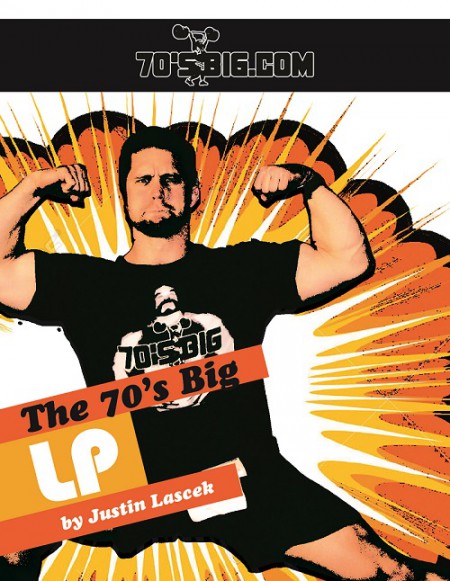 The 70s Big LP
A sensible, simple linear progression program that doesn't neglect our precious arms.
---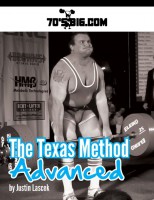 The Texas Method: Advanced
Take your strength to the next level with this intense program.
---
The Texas Method: Part 1
The first book ever on the fundamentals of the iconic Texas Method.
---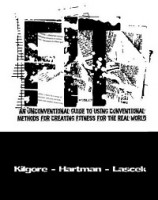 FIT
"An Unconventional Guide to Using Conventional Methods for Creating Fitness for the Real World"
Fit is a book that teaches and applies the three principles of quality fitness: strength, endurance, and mobility. Each aspect of fitness has its own chapter that reviews the history, literature, and training application to raise the individual trait. However, readers are taught how to bring "strength and conditioning" together to meet specific goals based on a trainee's characteristics. There are specific strength, endurance, and mixed modal programs to teach newbies, general fitness enthusiasts, or strength athletes important principles and programmatic variables. This is the most comprehensive fitness text ever, and each chapter is worth the price alone.