PR Friday is a forum to allow you to share your triumphs and failures with your strength training brethren. How has your training been this week? What questions do you have for your peers? Talk and mingle.
Do you have a training question? Ask anyone from the 70′s Big Crew a question in the comments below, on Facebook, or Twitter. Follow 70's Big on Instagram.
__________________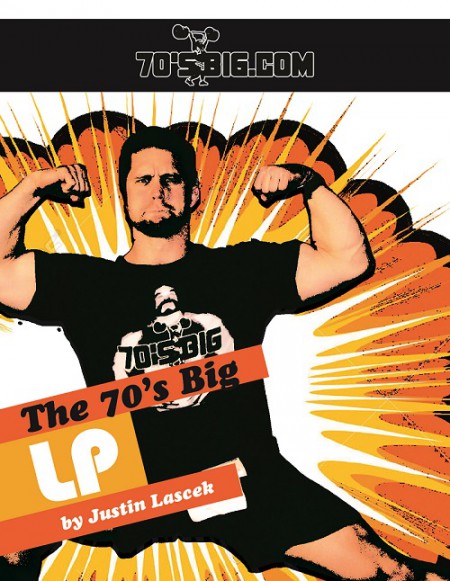 Finally, the wait is over. The 70's Big LP e-book is released today. It's kind of like the Superman quote: "It's an arm training program! It's a linear progression! It's a gateway to intermediate programming! It's gonna get us jacked! It's…THE 70'S BIG LP!"
Click to learn more (including Table of Contents).
$19.99

What do you want out of your program? What strength goals do you have? What aesthetic goals do you have?