PR Friday: Post your training PR's and updates to comments. This gives you chance to communicate with like-minded readers, get encouragement or tips, and to be a part of our community. I know there are a lot of lurkers because every time people meet me or message me they say, "I always read, but I never comment. I'll have to start commenting." Join in on the fun.
Week In Review: "Women Allowed In Combat Arms", "Paleo for Lifters", "Never Miss A Chance to Get Better", and "Lessons From Lifting".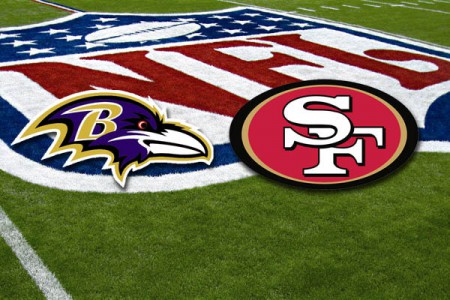 The Super Duper Bowl
The NFL championship game is this Sunday and it has turned into big media frenzy. I've personally avoided anything about the game since the media hype can produce a huge let down on Super Bowl Sunday. But, more importantly, do you give a shit about this game? I love football, grew up playing and watching it, and I'll be watching this Sunday, but the celebrity frenzy can be laborious.
What about pro athletes? Do you really give a damn about them? Are they clowns paid to perform for you? Do you care that Raven's linebacker Ray Lewis possibly murdered or witnessed a murder on the weekend of Super Bowl 34? Does a different set of ethics apply to famous people?
If a white trash chick skipped trial 20 times, violated probation, then made some shit up about not showing up to court and everyone found out she was lying, and then was not sent to jail, how would you feel? Cause that's the life of Lindsey Lohan.
And more importantly, do you care if Beyonce lip-syncs the national anthem?
Who wins the game?
These are the questions America needs to know!