Rachel answered my call of women sharing their photos/videos/stories. She's gained something like 20 pounds (she can explain) and hasn't gotten "bulky".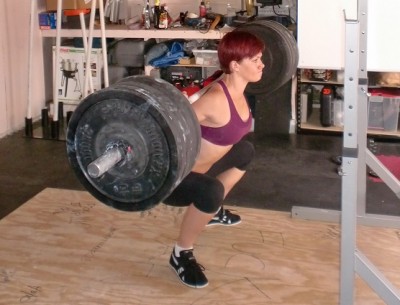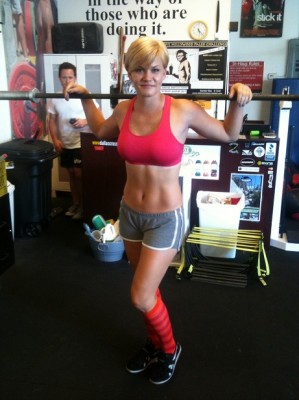 A Facebook status quote from some guy I've never met named Alex:
Dear Women Everywhere: unless you have big hairy balls, lifting weights will not make you bulky any more than it will make you grow a beard. In fact, lifting weights will make you beautiful. Your strength and confidence will arouse onlookers of both sexes, and your ass will be a shining beacon of hope to women who have… not yet seen the light. And if anyone fucks with you, you can break them. So lift.